I am writing most of this post ahead of my family's visit, I'm planning to publish as is, and then come back and update with what actually happened the last few days of the week with them here!
I'm now 4 weeks out from the Vienna marathon; this upcoming week is the last big push before a 3-week taper (One 22 miler, then taper with 15 miles, 10 miles, the marathon!)
With visitors 4 weeks out, I'm really keeping my fingers crossed that I don't end up with Covid again like I did before the Amsterdam marathon when I had visitors and then ended up testing positive. (Remember that whole story? Catch up no that story HERE.) So excited to have visitors though and we have a lot of fun stuff planned, follow along on Instagram!
Here's how training went this week:
Monday: 7 easy miles solo before work. I saw a woman painting this early on my run; she was finished and gone by the time I got back!
Tuesday: Longer workout before work: warm-up, 15 min tempo, then 5×3 minutes on with 2 min jog recovery, cool-down for 9.2 miles total. Still made it to work on time, even on the tube!
(Ran into Dustin on my cooldown and he took this pic in Primrose Hill.)
I actually discovered a different combination of trains to get to work that eliminates some walking, but includes switching trains, where as my normal route on the Northern line does include a longer walk to the Belsize Park station and then one train. I'm not sure yet which one is "better"- it seems to vary! But on rainy days, the shorter walk is nice though the trains I take that way are VERY packed (i.e. barely room to squeeze onto the train when it arrives.)
New art outside my office in St. James Market!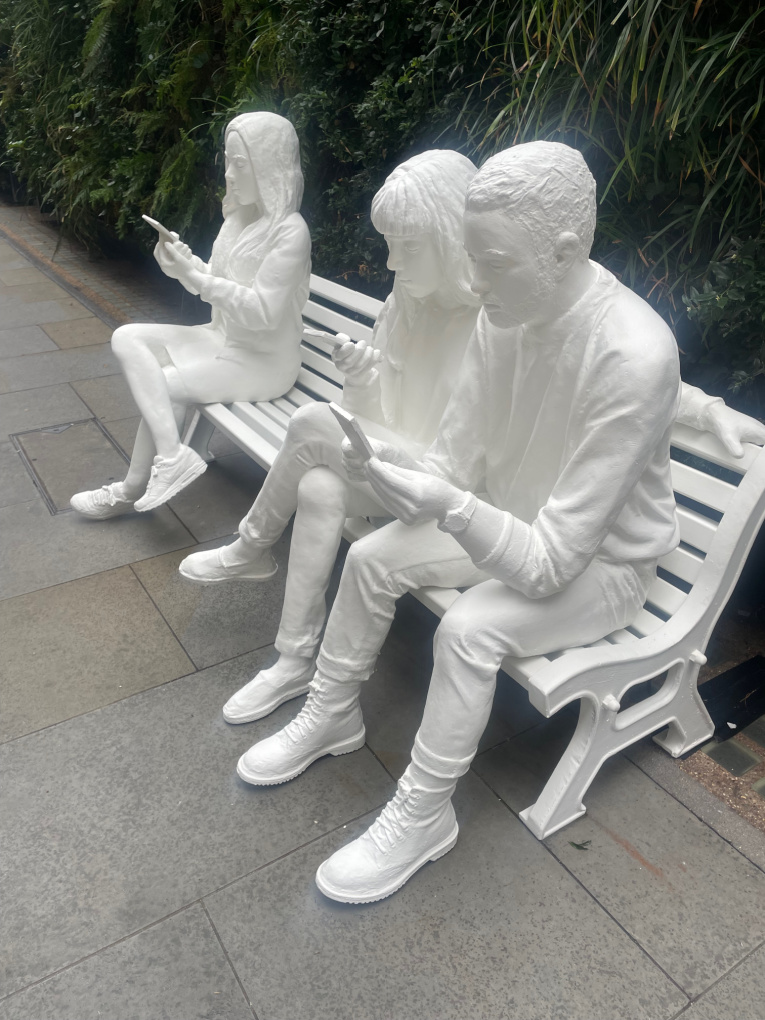 After work, I did an Iron Strength session that focused on hamstrings + core on Peloton.
Wednesday: 5 mile recovery run around Primrose Hill park
Thursday: With my family arriving very early on Friday morning (6:30 am at Heathrow) I wanted to get in my long run on Thursday, which meant starting very early to squeeze it in before work. Fortunately it was a wfh day, which helped. And doubly fortunate that it was a cut-back week after last week's 20 miler, so I only had 15 miles, which wasn't too bad to complete before work.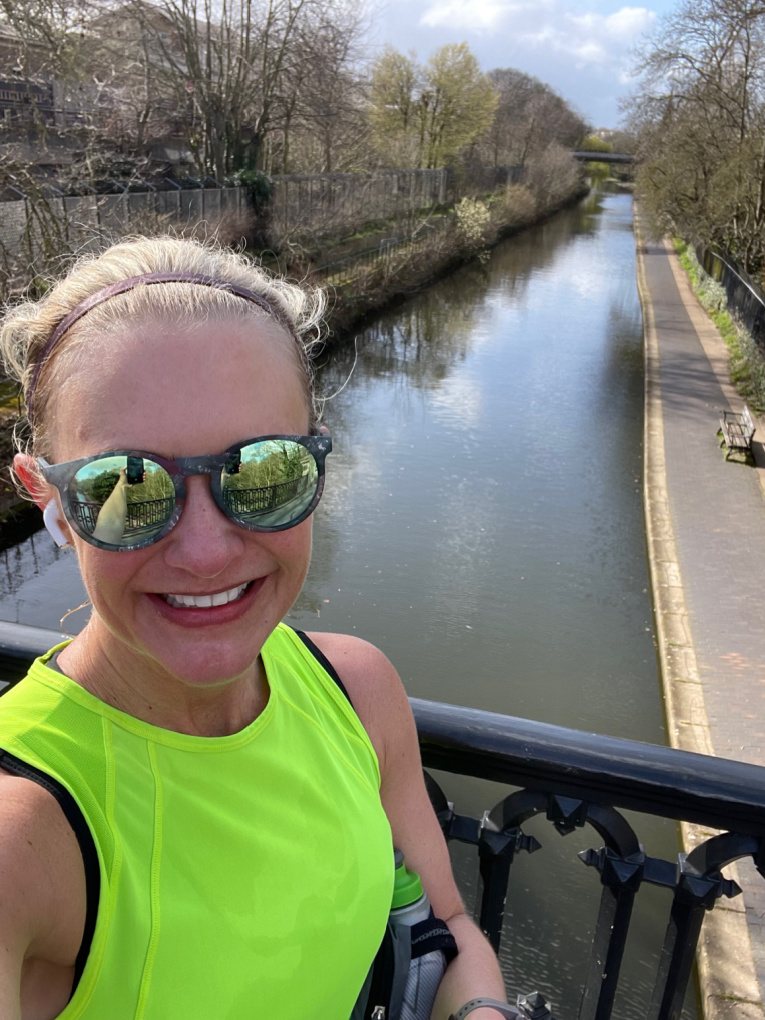 I ran from Hampstead through Primrose to Regent's Park to Hyde Park, did one lap of Hyde/Kensington, and then back for 15 miles.
After work, I did an Iron Strength session that was upper body focused + core on Peloton.
Friday: 7 mile run with Dustin and Ruth before my family arrived! We have a full day exploring planned.
My dad arrived with a suitcase full of American goodies for us!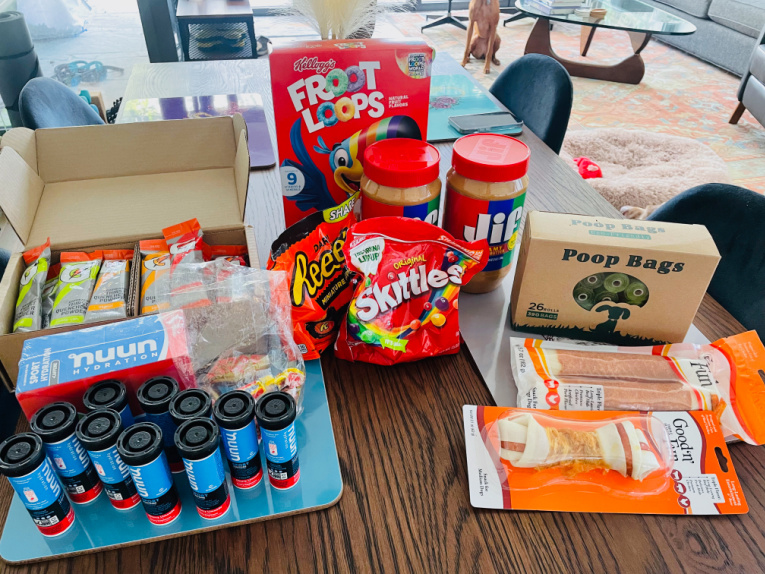 Saturday: We have an early start planned for a day of touring London, so I am planning to use this as my rest day from running.
Sunday: The plan is to do a short run with my sister Erin, maybe 5 miles around Primrose Hill Park and back to her place at her pace. Then more exploring in London!
Summary: Hopefully I'll be around 48 miles of running, 2 strength sessions, and daily core on Peloton
That's a wrap! I'm linking up with Running on the Fly and Confessions of a Mother Runner; check out their blogs to connect with other fitness bloggers for workout ideas and inspiration!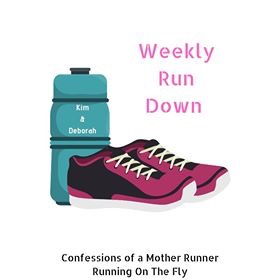 (Visited 14 time, 14 visit today)


Credit : Source Post